Can you believe there are only 3 months left of 2020? This month we have an awesome range of products we know you'll love. Whether you're looking to get a head start on your Christmas shopping or just want to spoil yourself, we have a wide range of products fit for the occasion.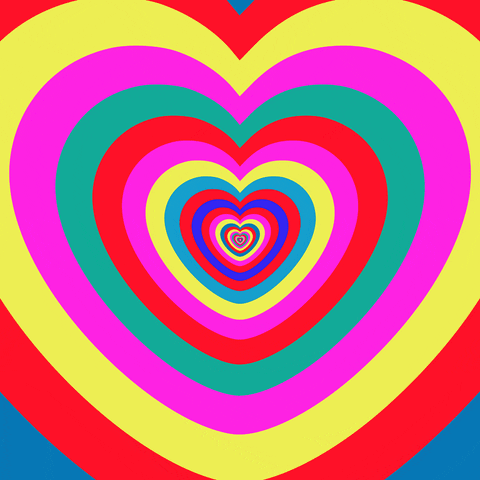 Garmin Kid's Range: Vivofit jr.2
Vívofit jr. 2 isn't just a fitness tracker1 for kids. It's an interactive experience where activity unlocks exciting app adventures. R1 999. 
Get your calcium fix: Good Hope Soy Milk
An aseptically packed, unsweetened, calcium-enriched soy milk made from whole soybeans. R25.95
Make breastfeeding easy & comfy: MyBrestFriend
Feeding your precious baby is not always the easiest job but with the Deluxe My Brest Friend Nursing Pillow, it will help make breastfeeding easy and comfortable.
This pillow wraps around and secures to the body helping mom and baby maintain nursing positioning and latch and has a wide flat front cushion to prevent your baby from rolling off. It also helps maintain mom's posture and alleviates shoulder tension while feeding. Colours available in colours: Buttercup Bliss, Heather Grey, Sweet Pea for R900.
Look good for less: Revolution Fast Base Stick Foundation
Fast Base Foundation quickly perfects, contours and highlights your complexion.
The easy-to-apply stick formula melts into skin, blending seamlessly to leave a fresh and dewy finish. Vegan. Cruelty-Free. R 119
Proudly South African: Milk Tart Tinkies
Say howzit to the brand new, Limited Edition Tinkies Milk Tart! Soft, sweet and packed with that classic cinnamon & custard favourite South African flavour.
Sleep tight with the Chicco Air Range
The Chicco Air Range is a stunning combo of nursery essentials that consists of the Next2Me Air and the Baby Hug 4-in-1 Air. New updates on these two best-loved Chicco items include mesh sides for better sleep ventilation and view of baby, modernised toy bars and the new Stone colouring. Both items are exclusive to Chicco: Baby Hug Air R3999.99 and Next2Me Air R3299.99.
Ease the pain of teething with the NUK All Stages Teether
The NUK All Stages Teether helps to relieve any teething pains which gives a varied massaging effect for the changing needs of babies during their teething stage. Available at Baby City, Dis-Chem, Takealot and NUK.co.za RRSP R157.99
NUK Training Gum Brush Set
The NUK Teether Set helps your baby by massage ring massages the roof of the mouth and the gums, while the "Cool" teething ring, which contains no liquid, cools any painful spots. Available at Baby City, Dis-Chem, Takealot and NUK.co.za. RRSP R179.99
Good for baby & the environment: Sunlight Baby Auto & Handwash Liquid
NEW Sunlight Baby Auto & Handwash Liquid has been put to the test by dermatologists and baby care experts and has 0% dyes and hypoallergenic fragrance, so that it's soft to touch and gentle on skin. Our new liquid format easily dissolves in the wash, leaving no product residue on your clothes, leaving them hygienically clean and soft. 
NEW Sunlight Laundry Liquid is available in our recyclable bottle from Spar, Checkers, Dischem, Baby's r us, Baby City, Pick n Pay and coming soon to other stores. R64.99 for 1.5L