He's one of the most popular children's book authors, and for good reason. Roald Dahl created magical worlds of escapism for both children and adults and his books are as read now as when they were first released. Here, we've rounded up some of the best Roald Dahl quotes.
 A person who has good thoughts cannot ever be ugly. You can have a wonky nose and a crooked mouth and a double chin and stick-out teeth, but if you have good thoughts they will shine out of your face like sunbeams and you will always look lovely.
The Twits
I think I have this thing where everybody has to think I'm the greatest. And if they aren't completely knocked out and dazzled and slightly intimidated by me, I don't feel good about myself.
Fantastic Mr Fox
Somewhere inside all of us is the power to change the world.
Matilda.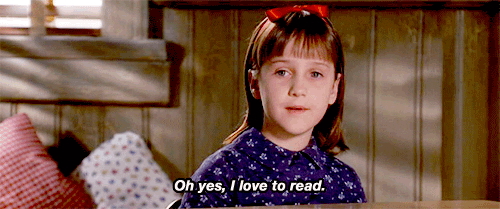 I will not pretend I wasn't petrified. I was. But mixed in with the awful fear was a glorious feeling of excitement. Most of the really exciting things we do in our lives scare us to death. They wouldn't be exciting if they didn't.
Danny the Champion of the World
 Grown ups are complicated creatures, full of quirks and secrets.
Danny, The Champion of the World. 
ALSO READ: Fantastic local books to teach your kids about diversity
 A little nonsense now and then, is relished by the wisest men.
Charlie and the Great Glass Elevator. 
 Well, maybe it started that way. As a dream, but doesn't everything? Those buildings. These lights. This whole city. Somebody had to dream about it first. And maybe that is what I did. I dreamed about coming here, but then I did it.
James and the Giant Peach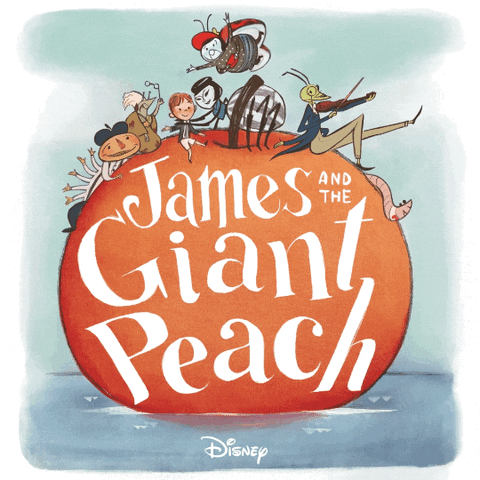 It's a funny thing about mothers and fathers. Even when their own child is the most disgusting little blister you could ever imagine, they still think that he or she is wonderful.
Matilda
YOU MIGHT ALSO LIKE: Why you should read to your baby
Whipped cream isn't whipped cream at all if it hasn't been whipped with whips, just like poached eggs isn't poached eggs unless it's been stolen in the dead of the night.
Charlie and the Chocolate Factory
 And above all, watch with glittering eyes the whole world around you because the greatest secrets are always hidden in the most unlikely places. Those who don't believe in magic will never find it.
The Minpins