If you're looking to support local entrepreneurs, we've got two items you'll love (cupcakes and hand-embroidered monograms). And if you want to support a good cause (helping others and teaching kids about diversity and inclusion), Barbie is running a buy 1 give 1 campaign with their Barbie Heroes range, and just in time for breastfeeding week, take a look at Vital Baby breast pump. And if your little one is struggling to sleep, check out NUK's range of Orthodontic Soothers. PLUS PicknPay Clothing is now available online!
Scroll down for more info on each of our faves.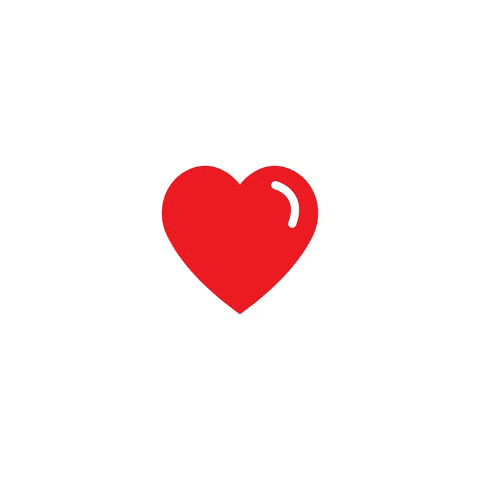 NEW NUK Freestyle Night Orthodontic Soothers
NUK Freestyle Night Soothers help babies to find their way easily to the Land of Dreams. Thanks to a baby-safe luminous material, the soothers radiate a soft glow in the dark and can be found quickly and easily even at night.
RRSP R159.99 Available at Baby City & Takealot
Vital Baby Flexcone Electric Breast Pump – R2257
The Vital Baby Flexcone Electric Breast Pump, together with its soft silicone breast cup and Flexcone provides gentle cushioning around your breast and mimics the suckling action of your baby to provide the most natural and effective breast milk expression. 
Available at BabiesAfrica, Takealot, Loot & Clicks for RRP 2257
Buy 1 Give 1: For every Barbie Hero bought, Mattel will donate one to those in need
For every eligible career Barbie doll sold at ToysRUs from 3 August to 31 August 2020 Barbie will donate a doll to the Children's Hospital Trust and Red Cross War Memorial Children's Hospital.
PicknPay Clothing is now online
Your favourite basic clothing items are now available online. They are currently showing their summer range, so you can get a head start.
Support local momtrepreneurs: Woven Whimsy
The monograms make a great baby shower or birthday gift idea.
Visit her Instagram below or the website here. 
Puly's Cupcakes – a sweet treat for those in Joburg
The limited cupcake range debuts with the reveal of a scrumptious vanilla cupcake with a burst of caramel flavour in the centre, neatly topped with smooth icing, drizzled with caramel sauce and finished with a caramilk chocolate bar.
Contact them on 0763958931 via WhatsApp, Or email pulyscupcakes@gmail.com or send a message to @PulysCupcakes on all social media platforms. Cupcakes start from R16.