By life coach and mom, Janine Lloyd.
The lack of time and the overwhelming pressure on moms to do more and more (with less and less!) is exhausting. With hardly any time left over in a day, I'm sure you cannot imagine having even an hour of time to yourself?
I'm here to tell you that you can! I promise that if you try out these tips – even just one or two of them – you'll change the way you look at time so that you can get a little more me-time in your life.
Are you ready to shift your thinking about how you are managing your time?
Rule 1: The fact you have no time is a perception
Read that again. Think about it. In a day, you have 16 hours available (that is, if you only need eight hours of sleep). That is 112 hours a week or 448 hours a month on average, which is around 5 376 hours a year. Let's assume you work eight hours a day; take away any travel time from that. You will have 30 hours in the week and 32 hours over the weekend: that's 62 hours in one week. Before you mention all the things you have to do in a day or how exhausted you are or that you work longer hours, I'd just like you to realise that your perception of not having time is ruling your life.
Rule 2: There is only one thing stopping you from having me-time and that is yourself
You need to be happy, healthy and energised to do all the things parenthood and life demands of you. While you're giving out happiness, energy and love to others, you also need to fill your tank. Setting aside time that's yours alone to treasure isn't selfish; it means that you deserve to find time to do something that makes you happy and feel rejuvenated.ME TIME
YOU MIGHT ALSO LIKE: These women were brutally honest about what postnatal depression felt like
Rule 3: Get real with your time
To see how you spend your time, keep a diary for a week or two where you jot down all your activities for the day. After one week, your diary will provide insight into whether or not there is a problem at home or work, or whether it is, in fact, your perception that you have no time that is a problem. All that may be required is some good planning and management.
Rule 4: Be clear on your priorities
Imagine what your day would look like once you've achieved balance. What are you doing less of and more of? Be really clear on your priorities at work and at home so that you know where to focus your energy. Look back in your diary and see how you are spending your time versus how you want to spend your time.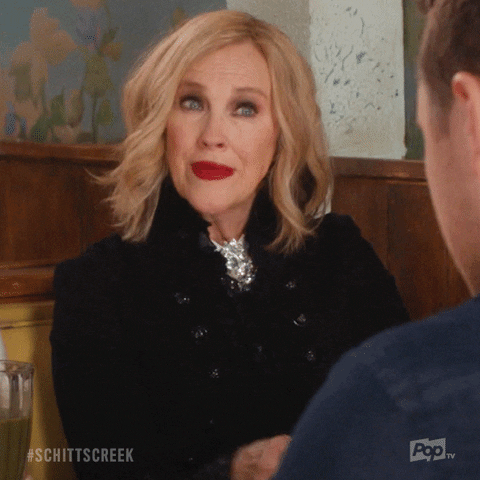 Rule 5: Simplify, simplify, simplify
Here I mean all the stuff that's not a priority but is eating away at your time. Find a way to get rid of it, delegate, or find a better and quicker way of getting it done. If someone is eating away at your time and they're not a priority, find a way to see them less. Learn to say no to extra projects, family or social engagements.
ALSO READ: How to manage anxiety during pregnancy and in the first few weeks after baby is born
Rule 6: Learn to manage your time
Monthly and weekly planning and daily action lists will make a big difference to your days. Your monthly plan is a list of all the broader goals you want to achieve, while the weekly list fleshes out the plan in more detail and the daily list is more of a to-do checklist.
Monthly plan:
Finalise the family weekend away.
Spend more time playing with your child.
Calculate the family budget for the following month.
Plan a family get-together.
Carve out some much-needed me-time.
Weekly plan:
Search the internet for accommodation options in your price range.
Look through your diary and schedule an hour a day/or a few hours a week of meaningful, uninterrupted play time with your child.
Decide what you want to do with your me-time: go to a spa, read, walk, see a movie, take a dance class.
Schedule a two-hour slot to work on the budget (or two one-hour slots – whatever works for you).
Send out invites and plan the menu for the weekend get-together.
Check your calendar and book – and actually write down – your me-time slots for the week ahead.
Daily plan:
Book your holiday venue and pay the deposit.
Call your mother/friend and finalise the menu for the weekend get-together.
Spend an hour playing Lego with your child.
Stick to your me-time appointment: spend 45 minutes reading your book in the bath.
Rule 7: Don't sweat it
It's just not worth stressing over the small things. At the end of the day, or when you feel overwhelmed by your responsibilities, write them all down, analyse when you can do them, schedule or delegate them. Tomorrow is a new day – you can handle it.
DON'T MISS: We love that these celebs aren't ashamed to show off their unedited pics
Rule 8: Ask for help
We are sometimes too proud and stubborn to ask for help and our need to be independent can do us harm, especially when we are not coping. When you have done all you can to take control of your day and it is still not working, ask your partner, immediate family or close friends for help and support.
Rule 9: Assess
Continually assess where you are. Take time out every three months to see how you are doing balancing your life. Make a plan to do more of what is working and less of what is not. Remember that people are adaptable by nature, so adjust and keep on working towards having the balance you need in your life.