Some names like James, Elizabeth, Michael and Jennifer have been constants in the Top 100 baby names for decades, but a few unusual names have crept up the ranks in recent years, and experts think it's because parents worry about their child being ordinary – so they give them a name to help them stand out. Here are 10 of the weirdest baby names of 2021.
X Æ A-Xii
And the award for weirdest celebrity baby name goes to Elon Musk for calling his son X Æ A-Xii. Wondering how to pronounce it? I'm afraid your guess is as good as ours.
Sigríðurjóna, Vanithas, Nathalia, Bianca
Famously fussy Iceland requires parents to have their chosen names approved before they can put them on their little one's birth certificate. Previous rejections include Bened (apparently it's a shortened form of the Danish name Benedictus), Dahlia, Vanithas, Nathalia and Sigríðurjóna. Approved names added to the list this year include Ullur, Birmir and Ivar.
Portabella
We love Italian names as much as the next person, and this does have quite a nice ring to it, but imagine having to grow up knowing you share your name with a mushroom?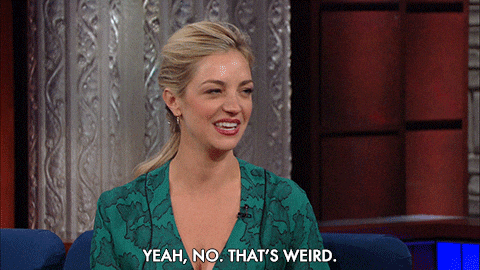 Peridot
Touted as a gender-neutral name (and it's pronounced pair-a-dow, although some people choose to pronounce the 't' at the end), it falls within the trend for natural, earthy names – peridot is a yellow-green gemstone that's also the birthstone for the month of August.
Buddy Dessert
American professional wrestler Brie Bella and her husband Daniel Bryan named their baby boy Buddy Dessert. An interesting choice, including the spelling, especially considering the second name is apparently pronounced 'desert'.
YOU MIGHT ALSO LIKE: These ridiculously expensive baby products will cost you a cool R6.2million
Mordax
Named for Uroctonus mordax – also known as the California forest scorpion – it's the first time we've heard of this unusual moniker bestowed on a little boy by his Australian parents.
Olympia Lightning
When it comes to former sprinter Usain Bolt's daughter, it's not her first name that's raised a few eyebrows – it's her second name, Lightning, which is interesting considering her surname is, uh, Bolt.
Whistler
Admittedly, Whistler does sound like quite a fun, happy-go-lucky sort of guy, but is it a name we could see ourselves giving a newborn bundle of joy? The short answer is: probably not.
ALSO READ: These are the top 10 predicted names for boys and girls in 2021
Covid and Corona
A couple from Chhattisgarh, India, welcomed twins during lockdown and named them Covid (the boy) and Corona (the girl). Yes, really – suppose it was bound to happen eventually. Apparently the names started out as nicknames given to the babies by their medical team but they just stuck. The parents' choice of names went, um, 'viral' and we're relieved to hear they're considering changing them in the future.
Klowee
Not a new, or particularly weird, name but this updated spelling is… memorable, with some people referring to the new spin on the classic name a 'spelling massacre'. Enough said.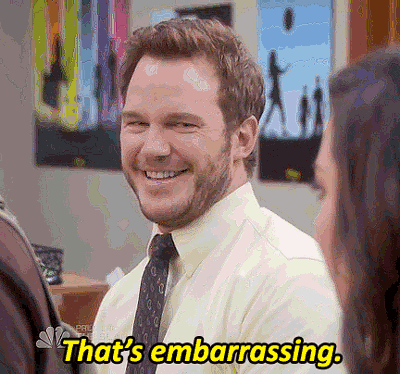 ALSO READ: 10 of the best Roald Dahl quotes